After 2 long years trying (and failing) to change the name of my company page to ''Nomad Unicorn', facebook said yes! To celebrate it I tried for the first time to create a 3D lettering using the blend tool in Adobe Illustrator. I was inspired by @adobe's tweet showing the process in just 1 minute tutorial. Since I'm a 2D graphic designer, I've always thought that this type of work was made with a 3D software and that it was somehow a complicated thing to do. 
To my surprise, it only takes a few clicks (literally!), using the same old tools (blend), but in a way I've never used it before. Love learning new skills and to re-learn using the same old tools in many different and cool ways!  
Have you tried it? If not yet and want to have fun creating your own fat letters too, click on the
link
to the tutorial (it's on Adobe CC's YouTube channel), or keep scrolling down for a step by step tutorial by me :)
—
Client: Personal Project
Year: 2020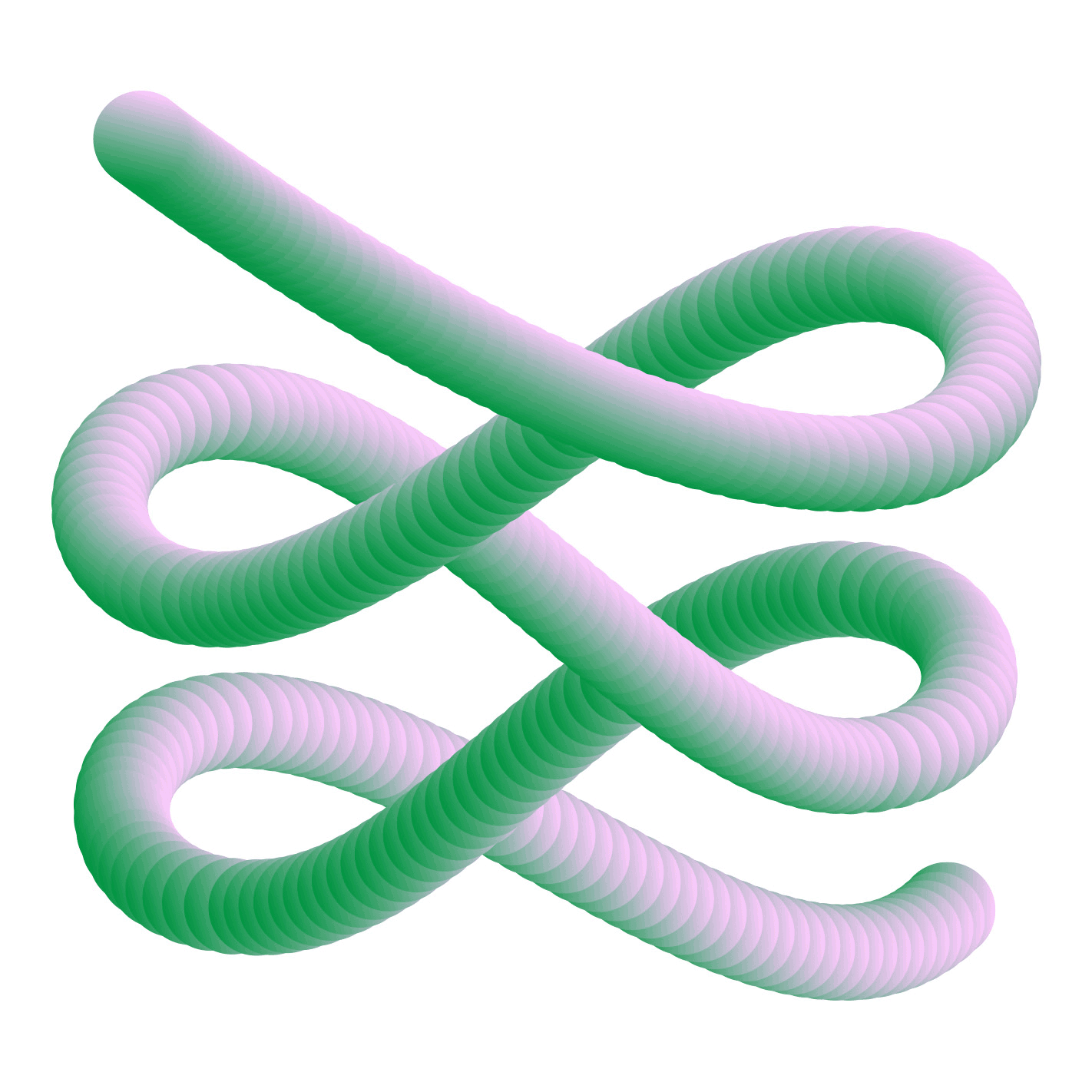 Process
Before I was happy with the final result I played a bit around with the features to explore different outcomes. Below these lines you will see different type treatment tests I did experimenting with colours, stroke paths, etc. I especially love the details where you can actually see the blending lines when adding a colour stroke or using lesser blending steps.
Yes? ☺︎ Awesome! Here are the only 4 steps you need to follow to create your own 3D blend lettering. It's super easy and quick, but you can also spend some more time experimenting with your own creativity, the possibilities are endless. Whatever you do, have fun and enjoy the process! Ready? Go!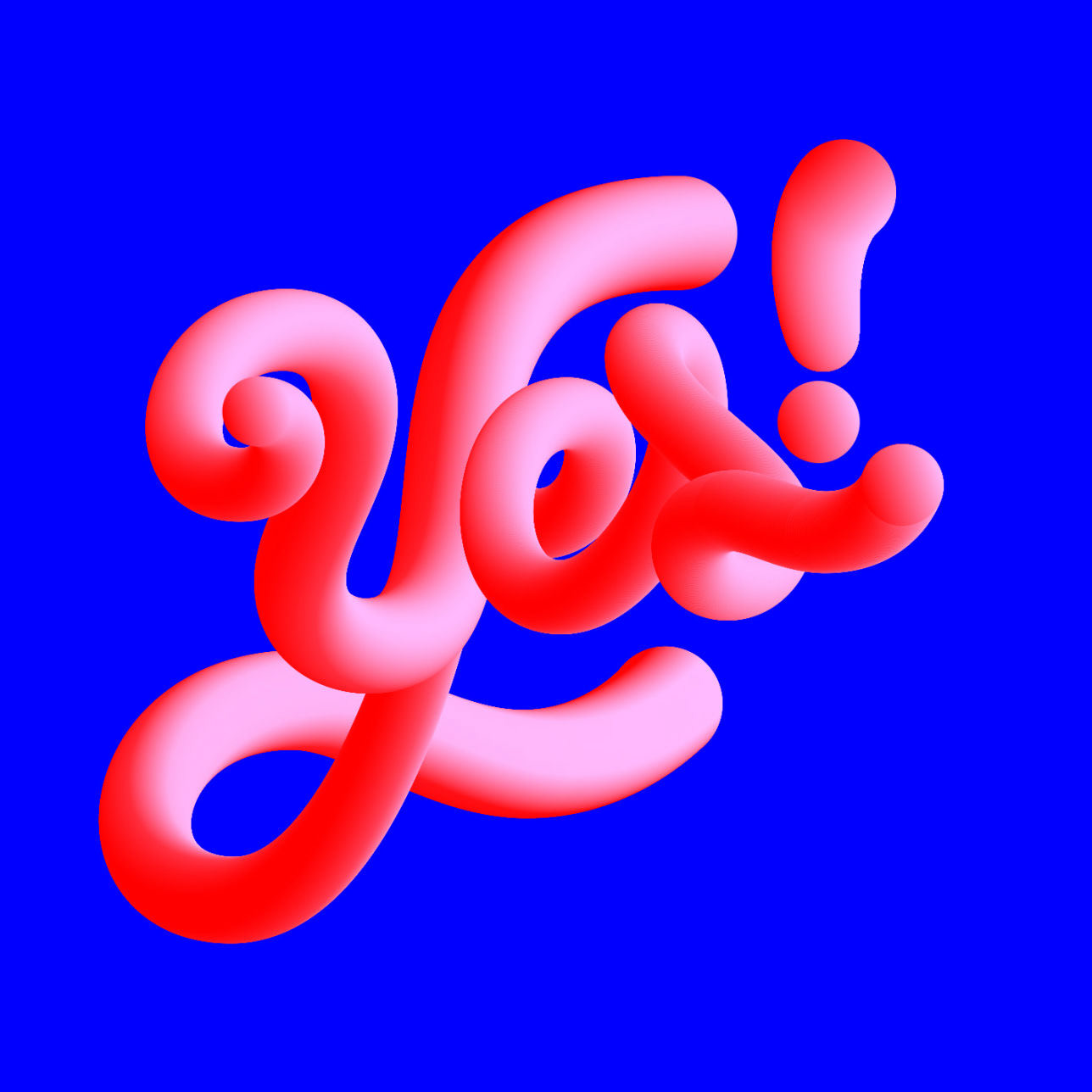 And if you have made all the way till here, thank you so much for hanging in there with me, and congrats! ⭐︎ Because there are even more close-ups of some other experiments I'm happy with the result and love to share with you